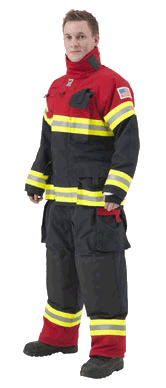 Viking Two Tone Gear Set
If your looking to save some real money and score and brand new set of gear, with tags, we have a brand new Viking Duo set just for you. This is a $2500 set of gear that was used only for demonstration and display purposes with a production date of April of 2014! Make sure you check out the pictures because this is a beauty!
Coat Size is a 44 (Size XL)
Pants Size is a 40 (Size XL)
THESE ARE BRAND NEW - WITH TAGS!
Reviews